Smart Exteriors was established by Massachusetts Institute of Technology alumni Ankur Bajoria in 2010 to bridge the gap between complex architectural facade solutions and their engineering applications. Smart Exteriors is a professionally managed group of technical and production team with a proven track record of over Ten Years. We are one-stop solution to all your Facade needs- Design, Manufacturing, Execution and Testing. We strive hard to offers a superior, yet cost effective, solution to your Architectural Imagination.  
Our philosophy
To provide best in class products and services to our Clients on every project undertaken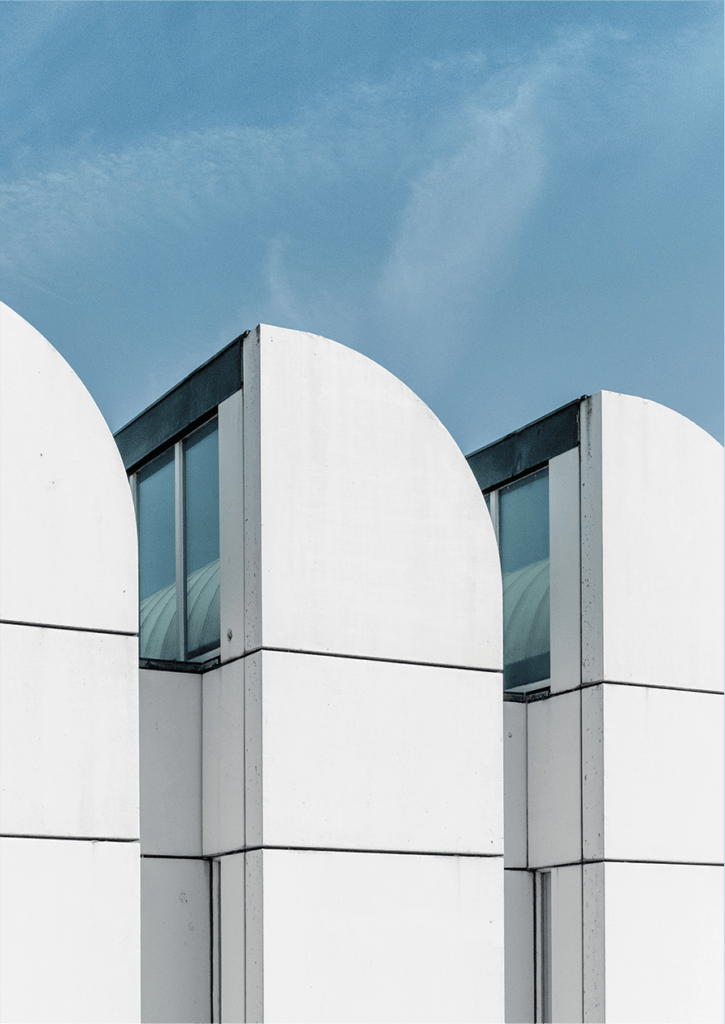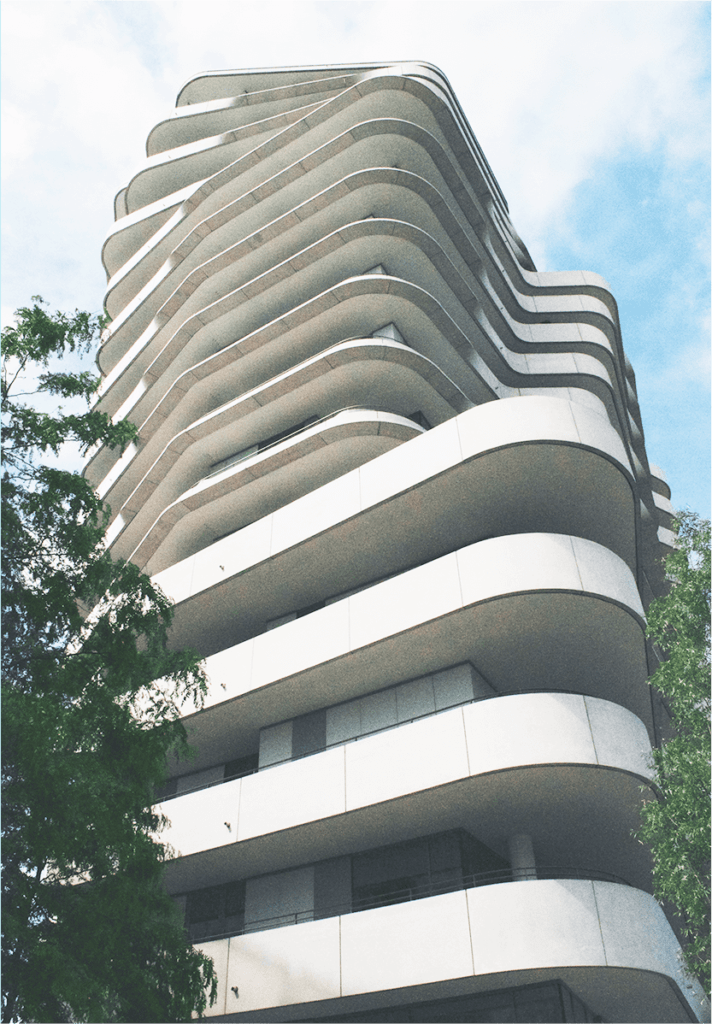 About our Vision
To establish ourself as go-to name in the facade solution industry

Industry expertise & Experience
With over 10 years of industry experience we pride ourselves on doing the job right every time.
No Hidden Costs
Our estimates include everything. Labor, materials, taxes, insurance.... all included.

Built to Last
Since we use superior product that offer the industry's best quality we can pass that promise on to you.

Flexible Costing
We offer flexible options with the products we sell and install affordable for any budget.